We are all familiar with the wire ties. They used to come on bread or baked goods. They are also used in the garden. But there is a better tie with many uses, it's a foam covered wire tie.
Sold here
. Here are just a few uses.
Keep headphone or USB cords neat.
Tie up plants to stakes.
Hold Christmas lights to a gutter.
Clip alcohol gel to a cooler, picnic basket, or backpack.
Keep all pens together in a drawer so you can find them.
Hang paperclips or binder clips on them and take this with you in your backpack.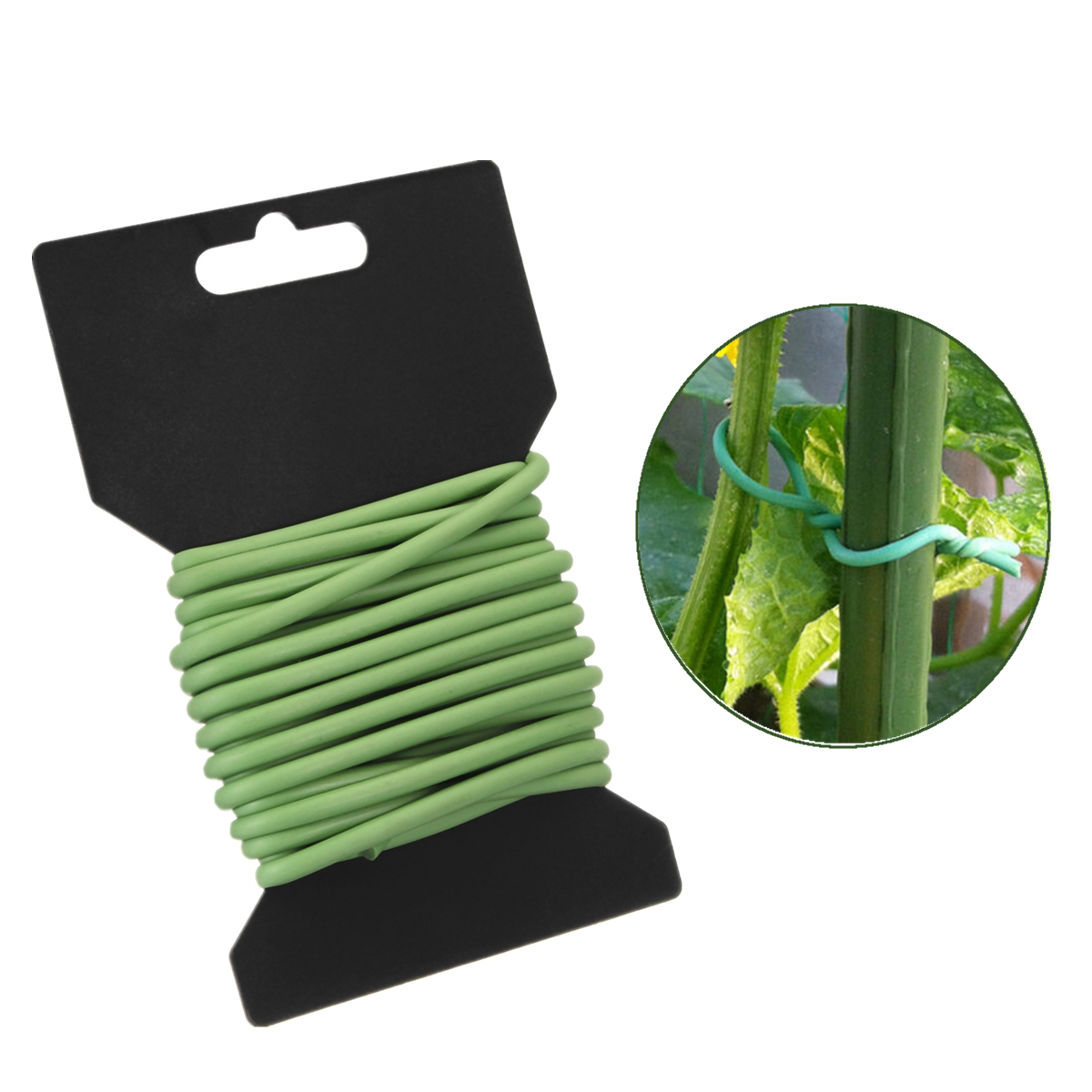 Sometimes these are sold at Dollar Tree or other dollar stores so keep an eye out for them.